Experiential
& Event Production
Experiential interactions between brands & consumers are very valuable, both short & long term. A unique & captivating activation can provide an extremely influential one-on-one consumer experience.
• Event Production
• Partnerships & Sponsorship
• Activations
• Event Staffing
• Event Content Coverage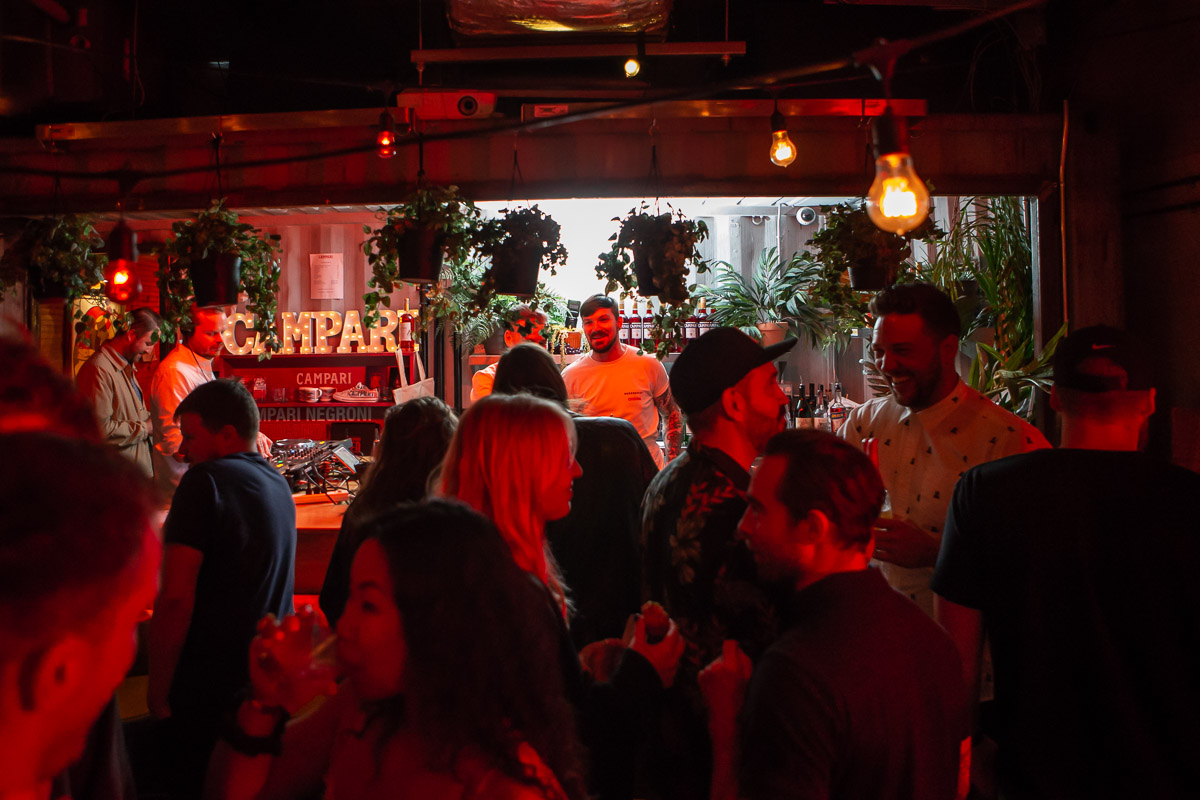 "Leeftail are the guys that deliver! Can't say enough about working with this camp. Professionalism at its best."
— PRIYA SHAH, BRAND MANAGER CAMPARI & APEROL
Content marketing is one of the most important factors in a campaigns success. Whether it's a single social media photo or digital brand campaign, storytelling through engaging content is the most authentic way to communicate what your brand is really about.
• Social Media Community Management
• Video & Photo Content Development
• Social Campaign Ideation
• Digital Media Buying
• Influencer Marketing
"Aside from being a pleasure to work with, I really get a sense of their deep interest and enthusiasm in the projects we work on. They're always taking pride in the success of their ideas, which are always imaginative and exciting."
— TOM ROJEK, BRAND MANAGER PBR & SAPPORO
Wholesale Brand Representation
Your agency team should feel as much a part of your team as the creative director. Through long lasting-relationships, we've developed a network of buyers, brand managers, shop owners and more.
• Wholesale to Retail Sales